From November 2 to December 24, 2021, enjoy a trio of tea towels free from € 129 purchases! *
Treat yourself and enjoy your trio including a linen tea towel, a cotton tea towel and a terry cloth!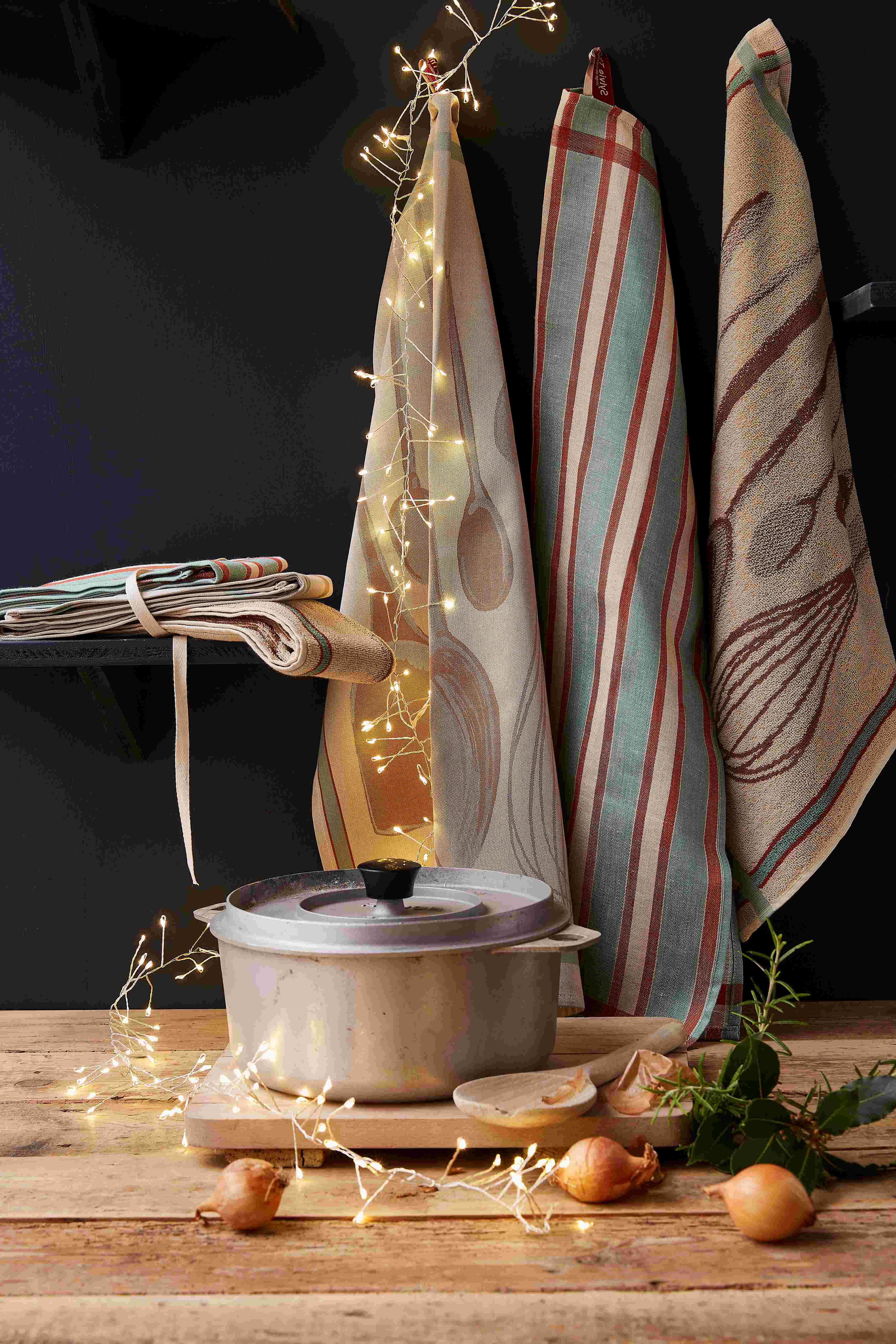 * Offer valid only once and cannot be combined with other offers, while stocks last,
only for members of the tribe and from 129 € of purchases of Sylvie Thiriez products, outside outlet.