Our partner workshops in France, Europe and around the world
The Sylvie Thiriez tribe is united by strong ties, including with its suppliers.
Our partners, with whom we have been working for many years, are subject to precise selection criteria.
Human values, unique know-how and rigorous choice of raw materials.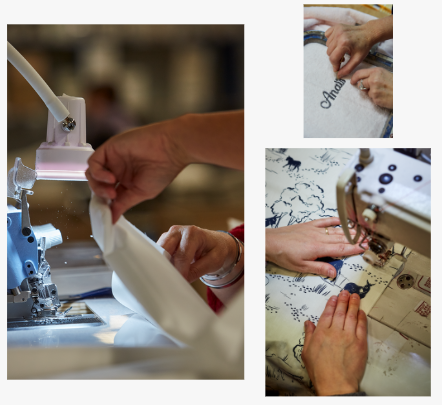 France

Our workshop in Hauts de France,
since the birth of our tribe 40 years ago (1983).
Main asset : Cutting expertise,
and custom embroidery.
We love our tribe of expert seamstresses
and passionate seamstresses who make our plain bed linen locally
and keep the traditions of Northern workshops alive.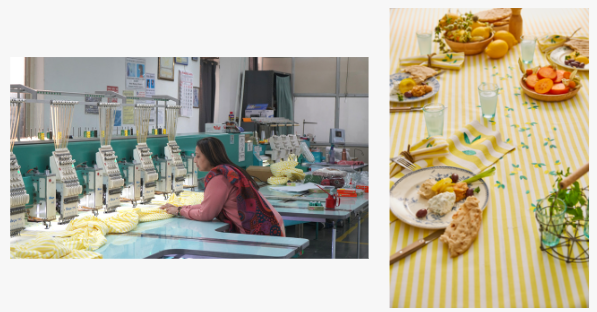 India

Partner of our tribe for 27 years (1996).
Main asset : Expertise in embroidery
and woven-dyed fabrics (stripes and checks).
We love talking to them and working out..,
the colors and patterns that will make your home sparkle.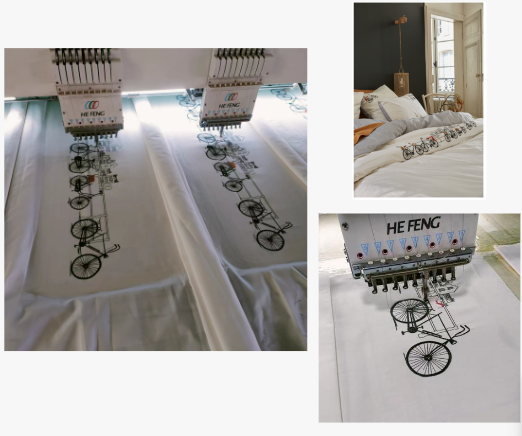 China

Partner of our tribe for nearly 22 years (2001)
Main asset : Traditional know-how
in embroidery and delicate finishing.
We like to share with them
our wildest ideas so they can take shape.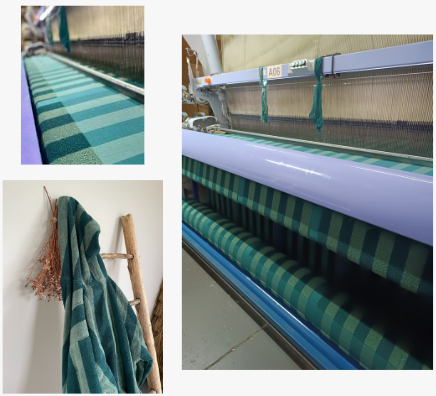 Portugal

Partner of our tribe for 19 years (2004).
Main asset : Ancestral know-how in household linen
with terry weaving, jacquard weaving and dyeing techniques.
We love working with them to reinvent traditional linens.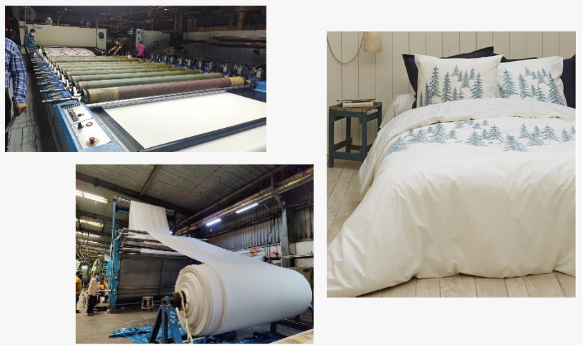 Bangladesh

Partner of our tribe for 10 years (2013).
Main asset : Expertise in printing and finishing.
We love the way it accurately transcribes..,
the brushstrokes of our stylist
on our bed linen fabrics.